LifeStyles® Strawberry Massage Gel
This gel is soft, smooth, and silky, making it gentle enough to be applied to all parts of the body as well as to intimate areas (suitable for sexual intercourse).
- Strawberry aroma
- Colourless
- Non-sticky
- Water-based formula
- pH Neutral
Ingredients: Aqua, Propylene Glycol, Hydroxyethylcellulose, Phenoxyethanol, Lactic Acid, Aroma, Sodium Saccharin
This product is not a contraceptive and does not contain spermicide. If discomfort or irritation occurs discontinue use and seek medical advice. Always read the label. Use only as directed.
Suitable for temporary relief of vaginal dryness.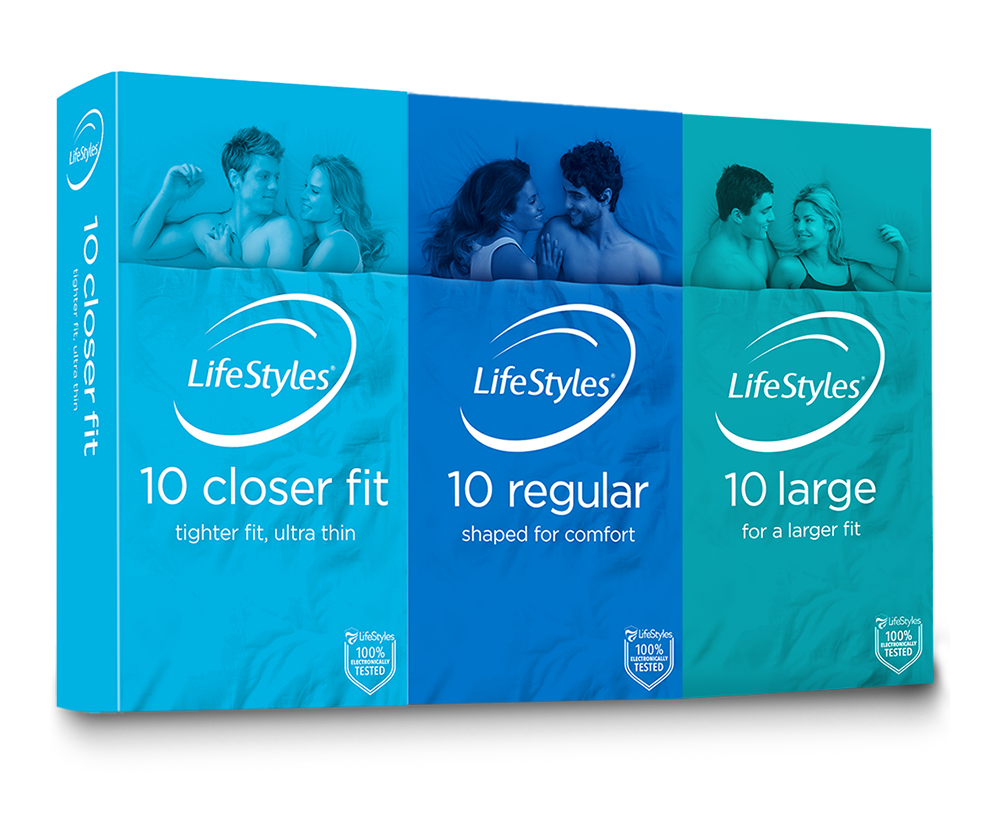 Find Your Fit
Treat the penis to a condom that fits and feels good -It'll thank you for it. Here's a bit of info will help you find your fit. Using the right size condom provides an exponential growth in pleasure.