SKYN Thrill
SKYN Thrill is the perfect bullet vibrator, for solo play or fun with a partner. Equipped with 3 different vibrating speeds, Thrill can be used as a gentle massager or as a more intense vibrating device for heightened sensual pleasure.
Premium and discreet, a rose gold plating provides a premium look and finish, while the unique lipstick-shaped design provides discretion making Thrill portable and accessible — for pleasure anytime & anywhere.
Bullet shaped: Looks like a lipstick. Lightweight (50 g) and compact design (17.9 mm diameter and 94 mm long).
1 hour of pleasure: Its USB rechargeable battery will give you 1 hour pleasure for 2 hours charging time.
Simple to clean with mild soap and water
Water resistant
Includes a black SKYN silk storage bag
LifeStyles has partnered with SKYN, to allow you to explore pleasure in more ways. The SKYN Toys range offers a wide variety of high quality and affordable products for all ages, genders and sexualities – to be used solo or with your partner(s). These toys are the perfect companion to the LifeStyles condoms, lubes and massage gels. Explore pleasure, your way.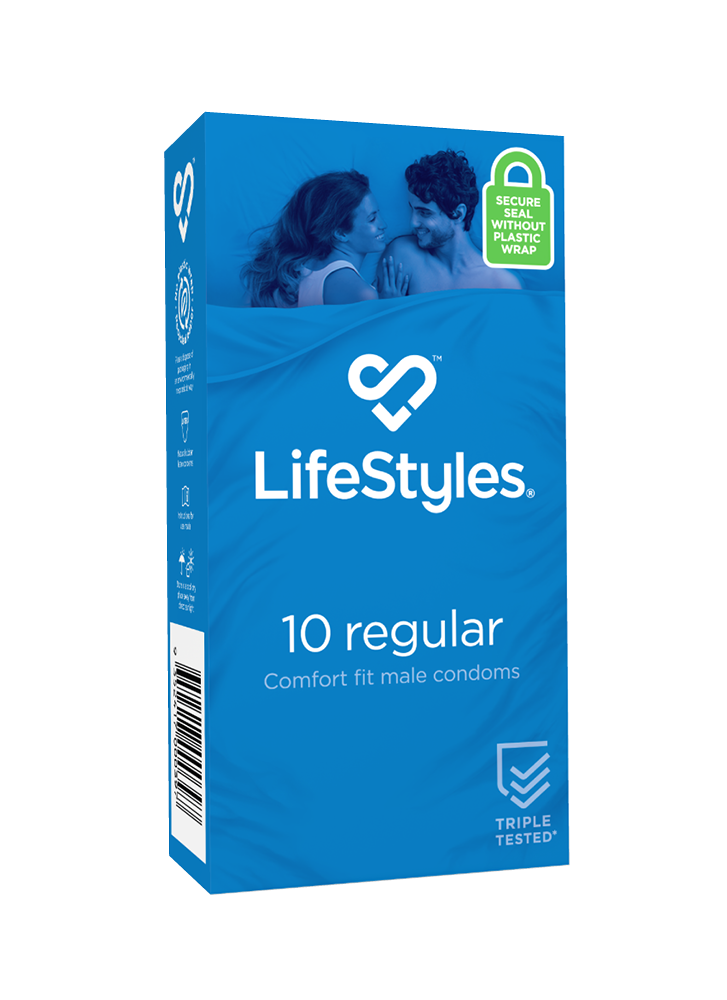 Find Your Fit
Treat the penis to a condom that fits and feels good -It'll thank you for it. Here's a bit of info will help you find your fit. Using the right size condom provides an exponential growth in pleasure.