LifeStyles® Explorer Bundle
This LifeStyles® bundle includes:
1 x SKYN Thrill device
1 x SKYN Vibes Device
Free 1 x Silky Smooth 100ml lubricant
Total value of bundle: $112
The product is out of stock
Shipping only available in Australia.
Price excludes GST…
Silky Smooth Lubricant is suitable and recommended for use in the case of vaginal dryness during sexual activity.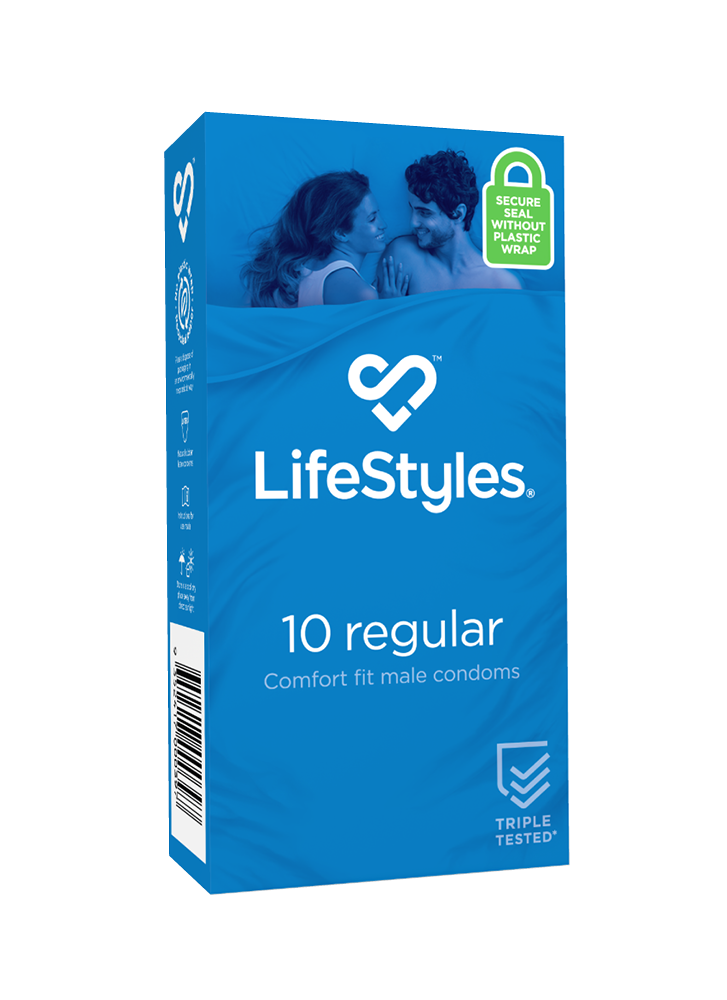 Find Your Fit
Treat the penis to a condom that fits and feels good -It'll thank you for it. Here's a bit of info will help you find your fit. Using the right size condom provides an exponential growth in pleasure.