LifeStyles medical professional starter pack
1 x 144 LifeStyles REGULAR lubricated condoms + 1 x 144 CHEKMATE non-lubricated condoms + 1 x 250 LifeStyles 4.5grm lube sachets.
Shipping only available in Australia.
Price excludes GST…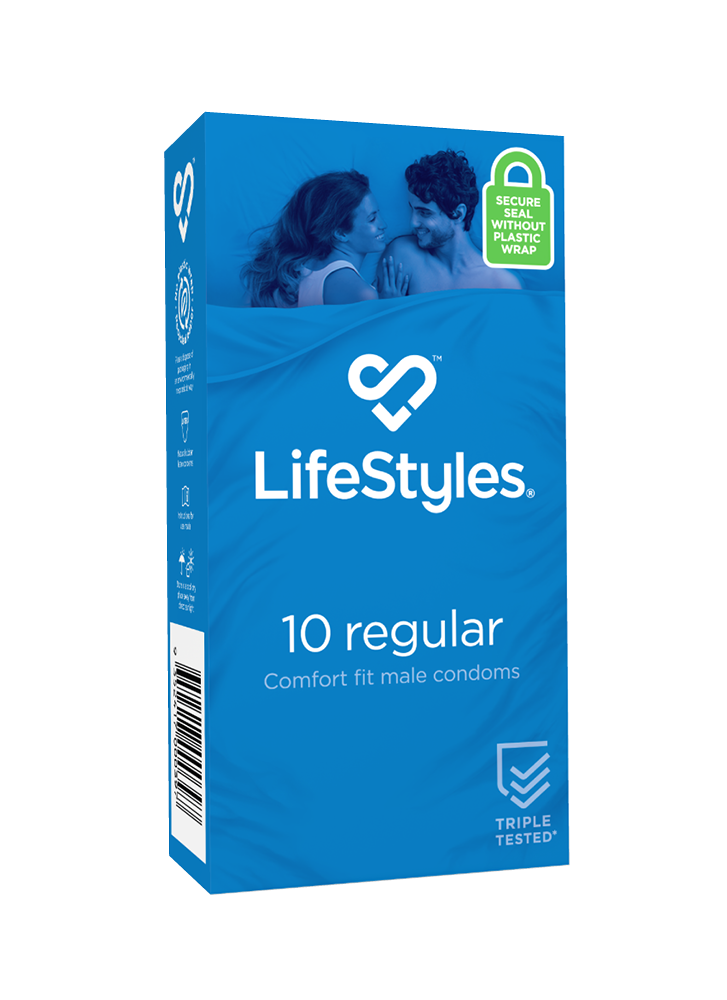 Find Your Fit
Treat the penis to a condom that fits and feels good -It'll thank you for it. Here's a bit of info will help you find your fit. Using the right size condom provides an exponential growth in pleasure.