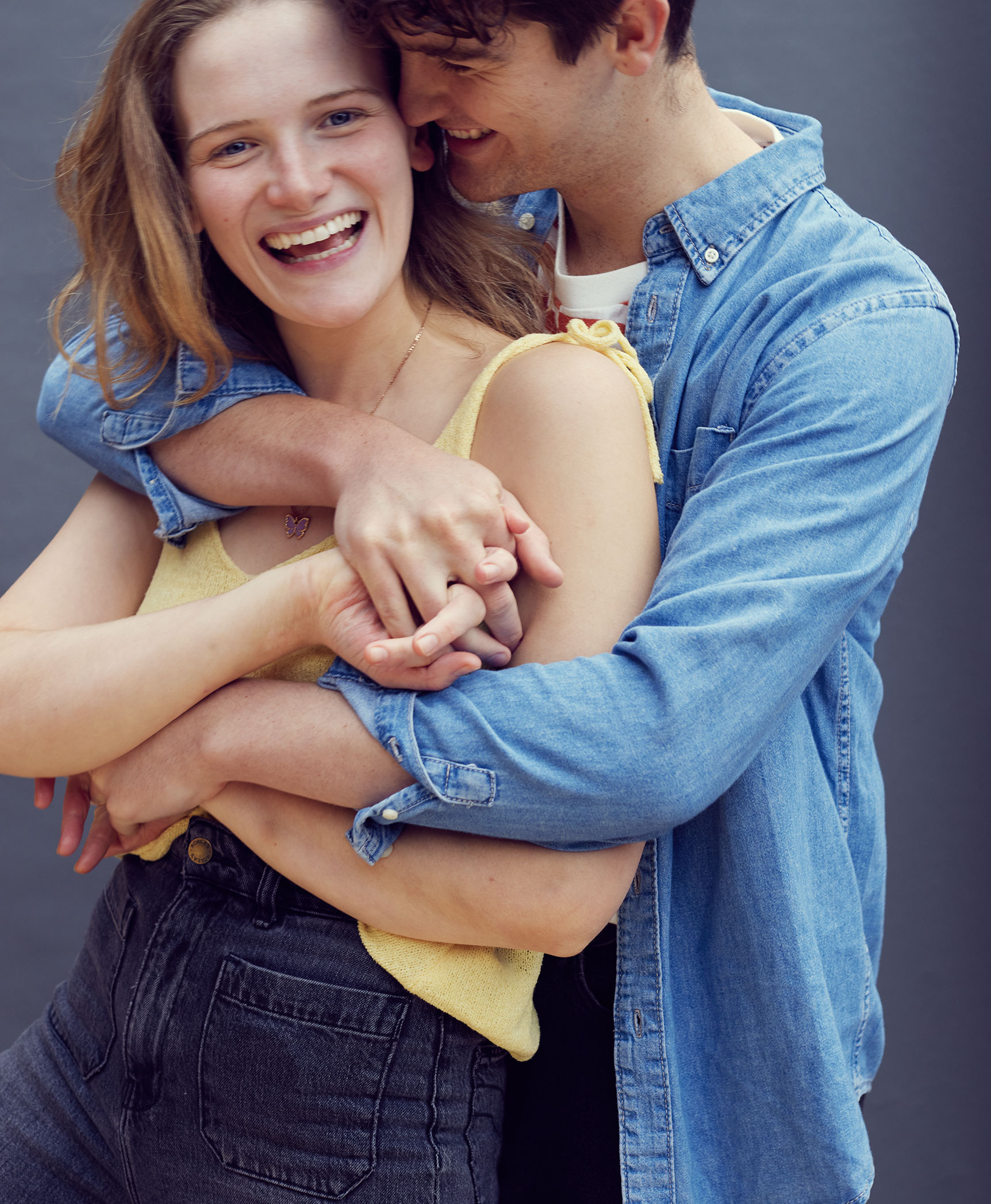 LifeStyles® Product Range
Toys
LifeStyles® has partnered with SKYN® to help you explore pleasure in more ways. The SKYN Toys range offers a wide variety of high quality and affordable products for all ages, genders and sexualities - to be used solo or with your partner(s).
These toys are the perfect companion to LifeStyles® condoms, lubes and massage gels.
Explore pleasure, your way.