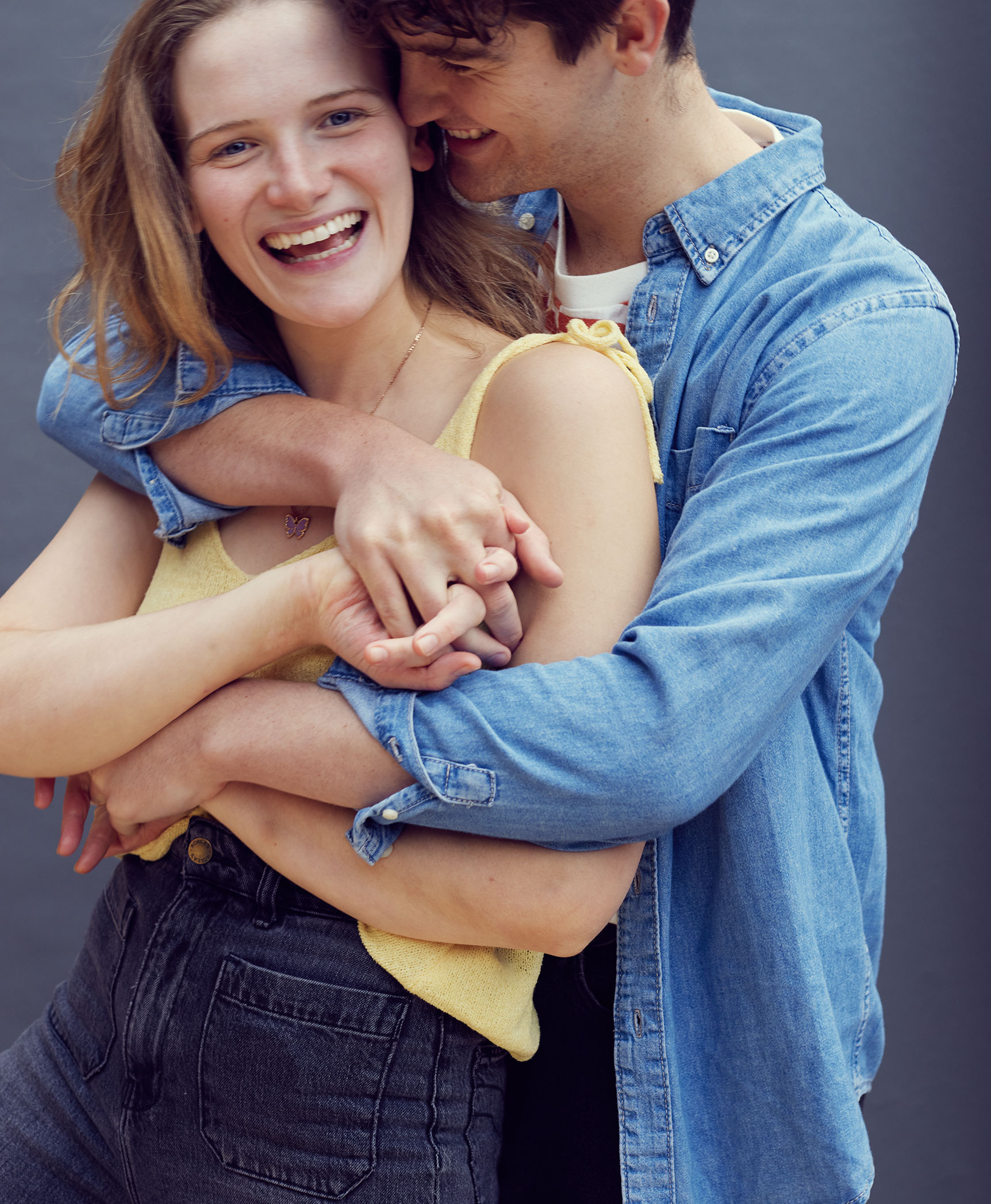 LifeStyles® Product Range
Lubricants & Massage Gels
Whether it's to enhance foreplay or stimulate some time alone, our range of safe, water-based lubricants help keep things smooth – so you can focus on what matters. Or choose a fun way to enhance the experience with condom compatible gels designed for full body and intimate massage - whether it's with added fragrance, increased sensitivity or extra relaxation.
Frequently asked questions
Neither the two lubricant bases, silicone and mono-propylene glycol, nor the spermicide nonoxynol-9 itself are harmful if ingested in the small amounts present on a condom.
Water based lubricants are free of any smell, taste or colour and are non-staining.
Water based lubricant is easy to use and wash off with no leftover residue.Silicone based lubricants are designed to last longer than a water based lubricant, ideal for anal play.
It is taste-free, odorless and breathable.
Yes. The flavourings used for our flavoured condoms are food grade and our lubricants are made with ingredients safe for human ingestion. However, you should always use a new condom if you switch between oral, vaginal or anal intercourse.