LifeStyles® Ultra Natural Intimate Gel 100ml
Vegan friendly, Water-based Intimate Gel
LifeStyles® Ultra Natural Intimate Gel is specifically formulated using our most natural ingredients for a smooth, long-lasting natural feel.
Free from animal derivatives
Dermatologically tested
Suitable for sensitive skin
Suitable for use with or without a condom
Suitable for vaginal, anal and oral sex
Fragrance and paraben free
Ingredients: AQUA (DI water), Glycerin, Xanthan Gum, Sodium Hyaluronate, Sodium Chloride, Sorbic acid, Potassium Sorbate,
This product is not a contraceptive and does not contain spermicide. If discomfort or irritation occurs discontinue use and seek medical advice. Always read the label. Use only as directed.
Suitable for temporary relief of vaginal dryness.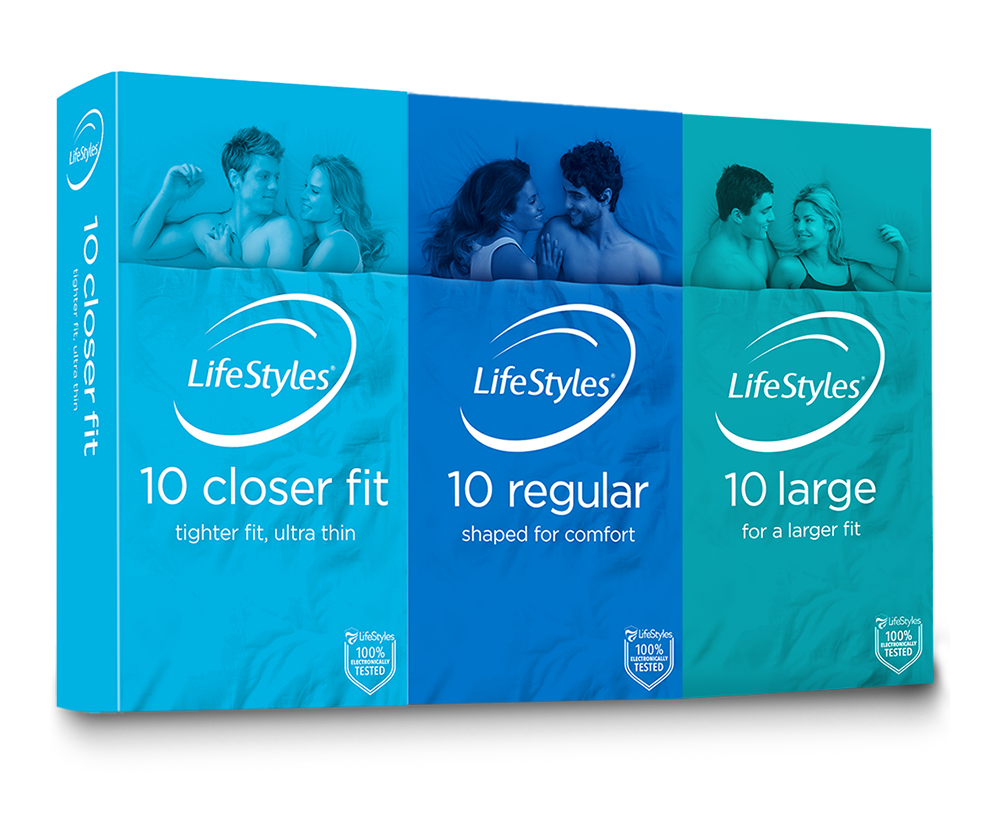 Find Your Fit
Treat the penis to a condom that fits and feels good -It'll thank you for it. Here's a bit of info will help you find your fit. Using the right size condom provides an exponential growth in pleasure.