LifeStyles® Pleasure Bundle
This LifeStyles® bundle includes:
2 x Ultimate Pleasures 10 pack condoms
2 x Ultra Thin 10 pack condoms
FREE 1 x Ultra Natural water-based intimate gel
[ARTG 304317]
The product is out of stock
Shipping only available in Australia.
Price excludes GST…
Proper use of condoms will reduce the risk of unintended pregnancy, sexually transmissible infections (STIs) and HIV/AIDS. This product contains Natural Rubber Latex which may cause allergic reactions including anaphylactic shock if the user is allergic to latex. Always read the label.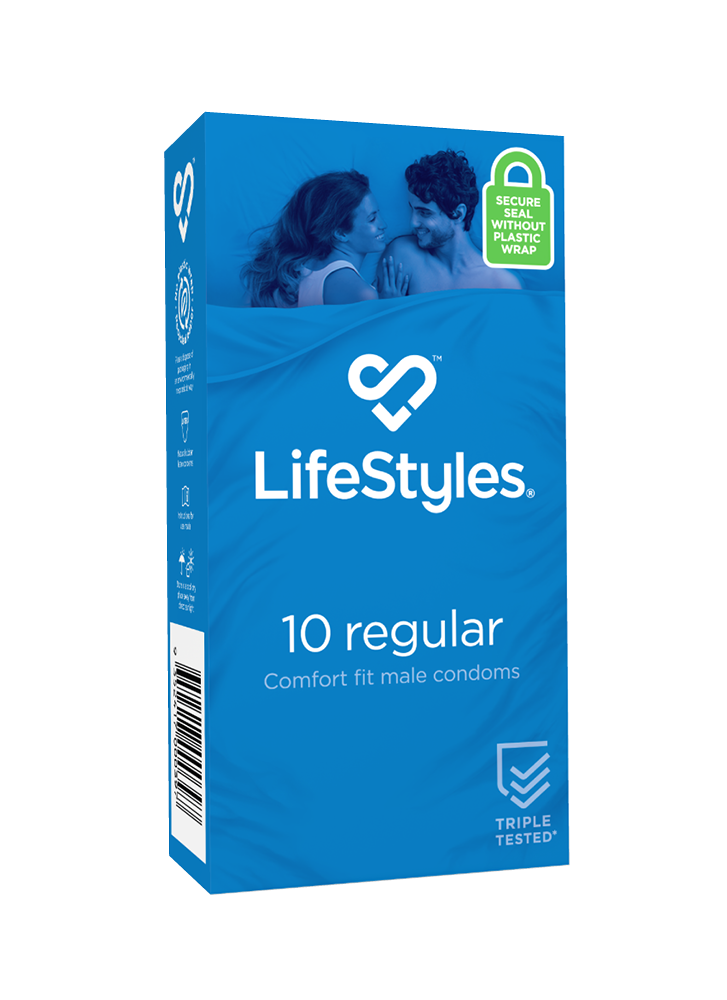 Find Your Fit
Treat the penis to a condom that fits and feels good -It'll thank you for it. Here's a bit of info will help you find your fit. Using the right size condom provides an exponential growth in pleasure.