LifeStyles® Silky Smooth Lubricant 100ml 4pack
LifeStyles® Silky Smooth Personal Lubricant 100ml is a water-based personal lubricant formulated to enhance pleasure and comfort.
Non-staining
Compatible with latex and polyisoprene condoms
Water based lubricant
Formulated for comfort
Dermatologically tested
Fragrance and paraben free
Suitable for vaginal, anal and oral sex
This bundle includes 4x LifeStyles Silky Smooth Lubricant 100ml
Intended to be used for the alleviation of vaginal dryness during sexual intercourse. ALWAYS READ THE LABEL AND FOLLOW THE DIRECTIONS FOR USE. If discomfort or irritation occurs, discontinue use. If irritation persists, seek medical assistance. Do not use on damaged or broken skin or mucosa.
[ARTG 304269]
Shipping only available in Australia.
Price excludes GST…
Ingredients: Glycerine, deionized water, vegetable gum, preservative.
Silky Smooth Lubricant is suitable and recommended for use in the case of vaginal dryness during sexual activity.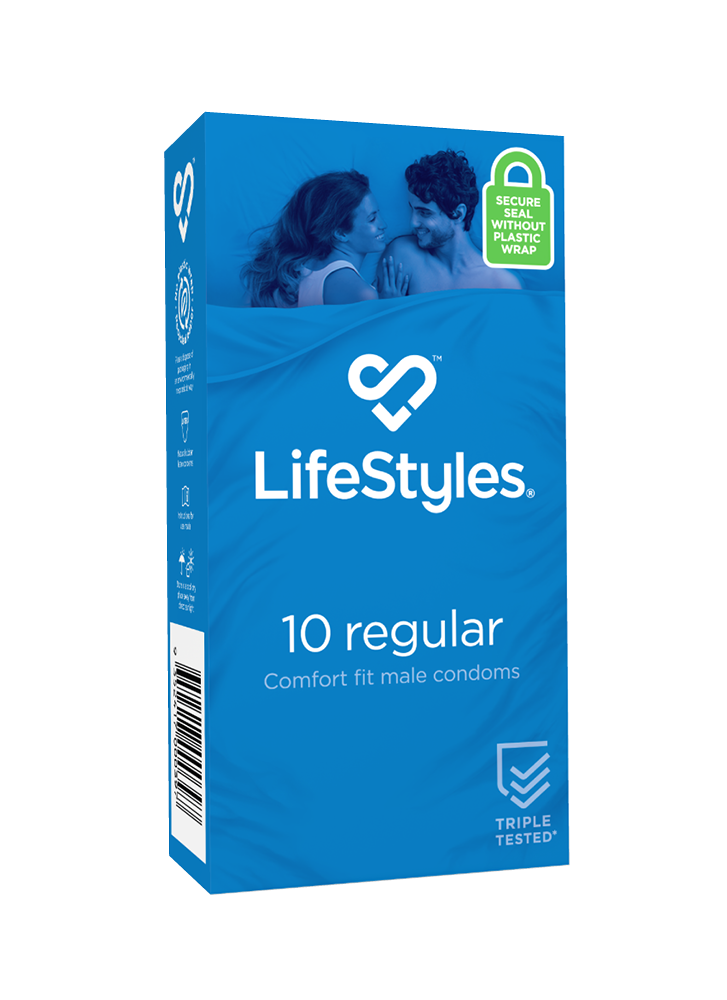 Find Your Fit
Treat the penis to a condom that fits and feels good -It'll thank you for it. Here's a bit of info will help you find your fit. Using the right size condom provides an exponential growth in pleasure.