Alternatives to mainstream porn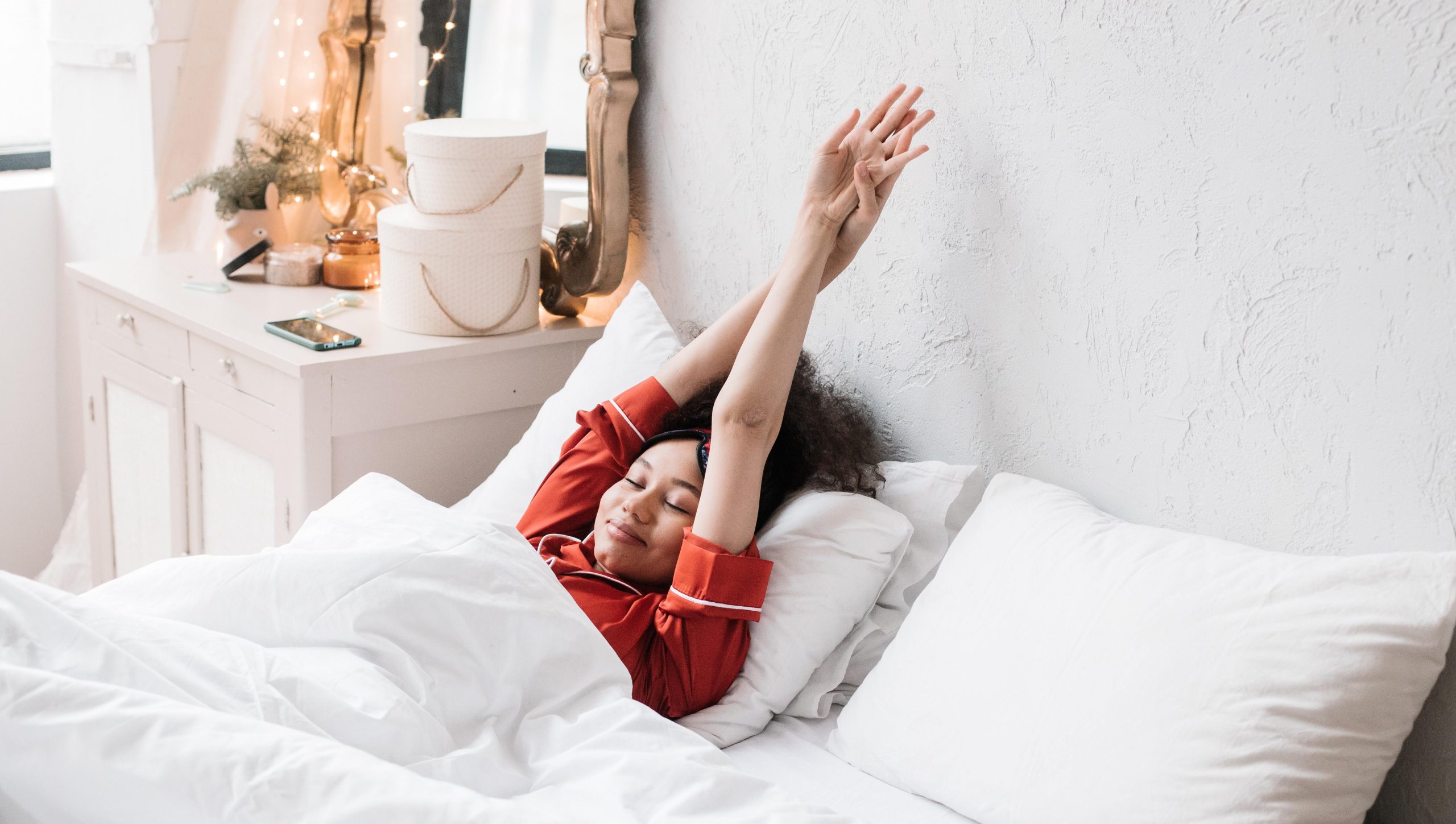 For many people online porn is their bread and butter, it's what they reach for when they're home alone and what they know they can rely on to them get off. But just because it's popular, doesn't mean it has to work for you. If the usual doesn't do it for you, there are many titillating alternatives to mainstream porn that you can try…
Erotic novels
Never underestimate the power of the written word. Erotic literature is an ancient and powerful tradition that, in its modern form, can be an effective and immersive alternative to mainstream porn. If the thought of getting off to sensual prose tickles your fancy, there are many different subgenres, story arcs and book series you can sink your teeth into. Whether you like a period drama peppered with steamy romance or a BDSM best-seller à la 50 Shades of Gray, we are sure there's something out there to light your fire.
What's better than someone whispering sweet nothings in your ear? If reading doesn't do it for you, there are plenty of online resources for you to start your horny audio journey.
If you and another consenting person love to sext, make the most of it! Think of the sexts you receive like short erotic novellas written just for you. And if your partner isn't the wordsmith you need to get your blood pumping, why not try writing them for you partner – coming up with the perfect sexts to turn them on, may just do it for you too.
If the mainstream porn sites are a little too male-gazey for you there are plenty of alternatives that offer ethical, considered and downright sexy porn videos that are curated for the female gaze. Sites like Bellesa are a wonderful alternative to the likes of PornHub.
Sometimes you've just got to strip it back to the basics, close your eyes and let your imagination run wild. It can be difficult to get going with your thoughts alone but used in combination with any of the worthy alternatives mentioned above, you can create the perfect porn experience curated for you.
Whatever form of pornography you choose, orgasms are always made better with lube. Check out our range of Lubricants & Massage Gels to get you in the mood.