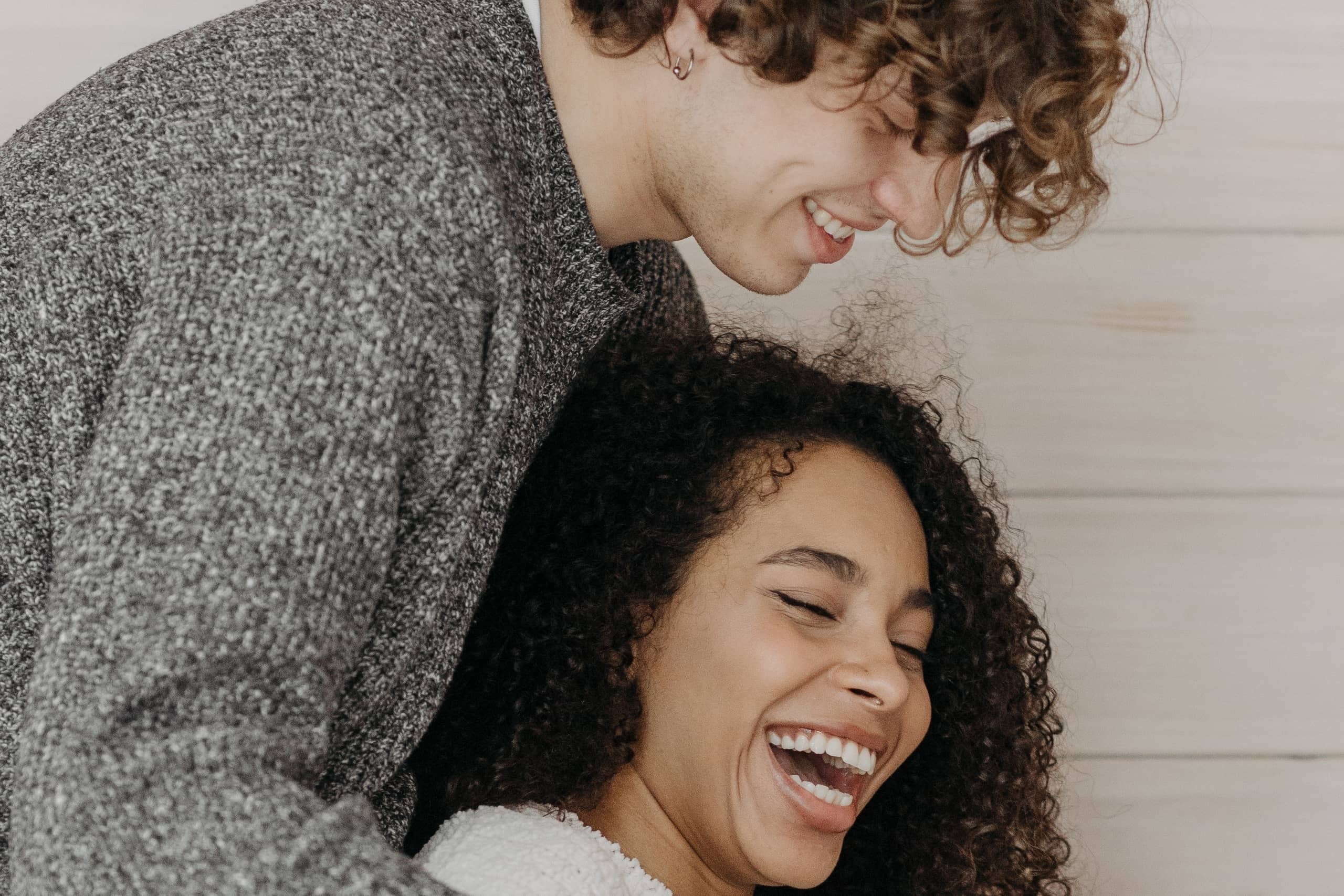 Whether it's from unwanted pregnancy or sexually transmitted diseases, condoms do a great job at keeping people protected. But, protection doesn't have to equal boring.
If you're stuck in a rut of always reaching for regular, keep reading.
Thin condoms
It's all in the name. Thin condoms are, well, thinner than the regular., thin condoms allow for more sensation for the wearer. Our Ultra Thin, for example, uses micro-thin technology to deliver maximum sensitivity while still being strong and dependable. Our LifeStyles® Zero® Über Thin Condoms are our thinnest condom, offering you that skin-on-skin feel whilst keeping you and your partner(s) protected.
Textured condoms
Ribbed, dotted, studded, snake skin – pick your fighter! Experimenting with different textured condoms is a simple yet effective way to add some spice to the bedroom. Made to enhance sexual pleasure through raised patterns in the latex, textured condoms work by stimulating the nerve endings within the vagina or anus. Across our LifeStyles® Party Mix, Ultimate Pleasures and Assorted Condoms packs, we have an array of textures to choose from.
Flavoured condoms
Protect yourself from STIs while performing oral sex? Enjoy the delicious taste of sonic berry while doing so? Count us in! Flavoured condoms, whilst totally fun, are also just as practical and can be used for both oral sex and penetrative sex.
Large, Regular and Closer fit condoms
If fancy flavours and textures aren't your forte, don't stress! There's nothing wrong with liking the classics. Our large, regular and closer fit condoms are all made for comfort. Each has a smooth surface and are of average thickness but vary in nominal width from 56mm to 53mm to 49mm, so you can find your perfect fit.