Sex toys aren't just for masturbation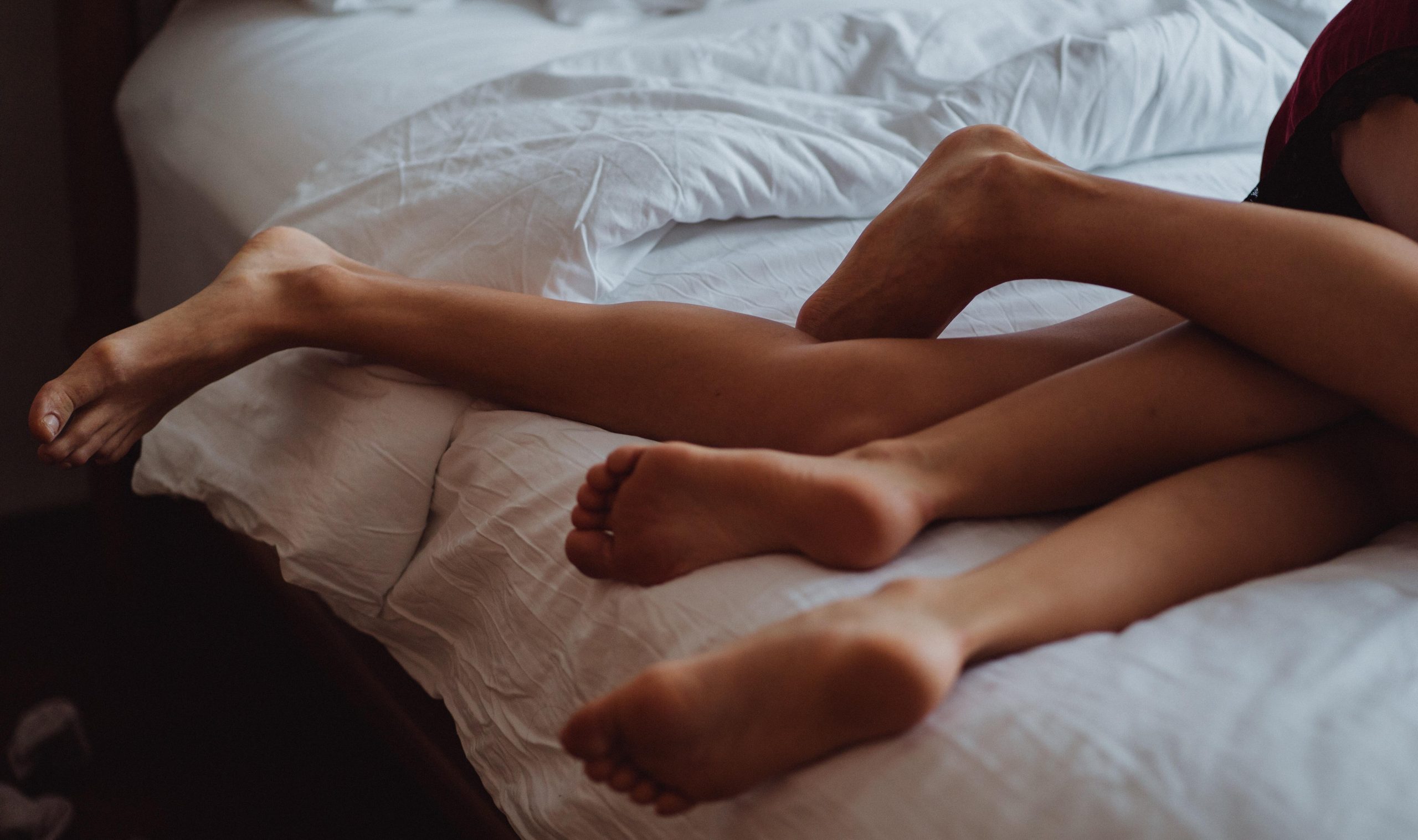 Have you ever been having sex and thought you know what would make this better? My favourite sex toy. Sex is supposed to be fun, passionate, loving, exciting, anything but boring. So why do so many of us feel uncomfortable introducing more stimulation into the bedroom?
Well, for many people the pleasures of sex are still taboo. So, in the interest of baby steps, why not bring up the sex toys with your partner, and once that conversation is broached we promise you'll feel much more comfortable reaching into your bedside drawer for your favourite vibe.
If you love using toys when going solo, we think there's a great argument to be made for using toys with your current bedfellow(s). But if you're a toy virgin, there's no time like the present to try it out and see what works.
People tend to think that vibrating toys are exclusively for those with a clitoris – but that couldn't be further from the truth. There are many places on many different types of bodies that will love the sensation of a vibrating toy. Whether it's a vibrating bullet, a dual-tipped massager or an oral sex simulator, these stimulating toys can be used on erogenous zones all over your and your partner's bodies both in the lead up and during sex. Or, if that's jumping the gun, why not try a vibrating body massager on non-erogenous zones to familiarize yourself and get comfy with the toy first.
When pleasuring a person with a penis, placing any vibrator against the perineum, anus, testicles or frenulum (that small band of highly sensitive skin that connects the head of the penis to the shaft on the underside) is a sure-fire way to get the juices flowing. As well as lesser-known erogenous zones that still need some love; armpits, lips, lower back, hands.
For those with a vulva, of course, there's the clitoris. But beyond that, why not try the nipples, anus, inner thigh, neck, feet… the list goes on.
But the fun doesn't stop at vibrating devices. Toys like dildos, cock rings and masturbatory eggs can also be great additions to the bedroom.
Communication is key to great sex, so start the discussion with your partner(s) and let the good times roll. We've partnered with SKYN to bring you all the toys you could ever need, check out the SKYN® toys now.
Sources:
https://www.healthline.com/health/healthy-sex/erogenous-zones#and-12-more-below-the-belt
https://www.womenshealthmag.com/sex-and-love/a19983318/erogenous-zones-for-men/