Lifestyles® Massage Bundle
This LifeStyles® bundle includes:
1 x Strawberry Massage Gel
1 x Stimulating Massage Gel
Free 6 x Regular 10 pack condoms
Total value of bundle: $23.50
Shipping only available in Australia.
Price excludes GST…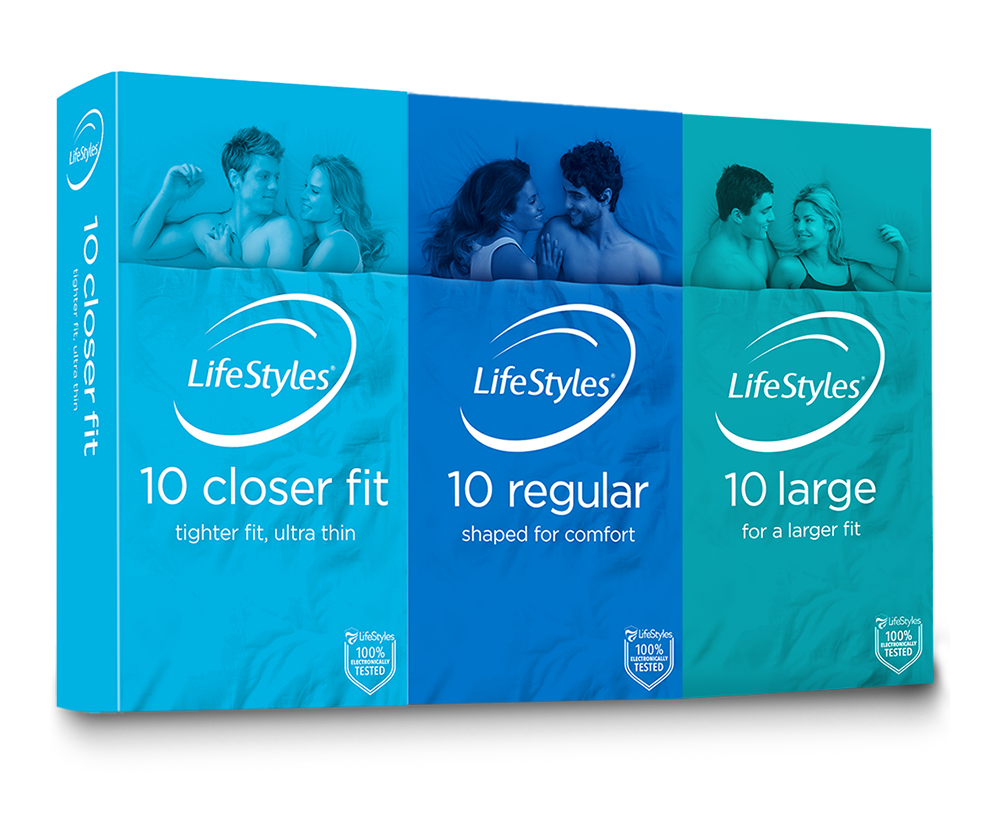 Find Your Fit
Treat the penis to a condom that fits and feels good -It'll thank you for it. Here's a bit of info will help you find your fit. Using the right size condom provides an exponential growth in pleasure.